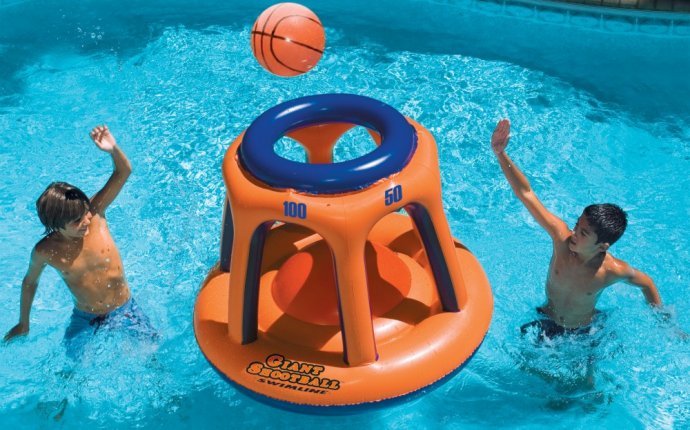 Above ground pool accesories
At PoolSupplyWorld we think a pool is a serious investment in a lifetime of fun. Enhance your enjoyment of your Above Ground pool with these accessories, including: ladders, liner protection, skimmers, ladder mats, step pads, decks, fencing kits, and wall foam. All of these items will add aesthetic value to your pool while increasing your comfort for years to come.
A ladder will make entering and exiting your pool easy and safe. All pool ladders must meet certain safety requirements, and we carry a variety of ladders to protect against unwanted entry. We recommend purchasing one of our high-quality liner protectors when you purchase an Above Ground pool liner. A liner protector will enhance the comfort of the swimmer while protecting the liner from elements like rocks and weeds. Decks are a great way to add leisure to your pool after-market, and our barriers and fence kits will help to keep your loved ones safe. No matter what you need for your Above Ground pool, let PoolSupplyWorld help you find it quickly and easily.
Ladders: We carry A-frame and in-ground ladders in both vinyl and stainless steel. We also carry pool steps and Smart Lites for the pool steps. All ladders are required to conform to certain safety standards, but a variety of protections are available.
Liner Protection: We carry padding, padding kits, and coves in varying sizes to meet every need.
Skimmers: We carry skimmers for Above Ground pools in standard and wide mouth sizes. We also carry replacement parts and modification parts to enhance your existing skimmer.
Ladder Mats: The ladder mats we stock are high quality and heavy duty to protect the pool liner from ladders and steps and to prevent the ladder or steps from slipping.
Above Ground Decks: We carry pool barriers, fence kits, pre-fabricated pool decks, and safety nets to prevent unwanted entry by children and pets.
Wall Foam: This Wall Foam acts as a barrier to protect your liner from damage and condensation that may build on your swimming pool wall.
Source: www.poolsupplyworld.com